Kryptonics Star*Trac Wheels is stoked to announce that Pelle Plast has been named as our Swedish Brand Ambassador. Pelle a lifelong Kryptonics fan is well known throughout the skateboarding world as a highly ranked Masters Division Slalom racer, in fact he is currently ranked 6th in the International Slalom Skateboarding Association latest rankings. Besides being a top notch racer, Pelle is also known for his outrageous racing outfits.

Pelle began skateboarding in 1978 on a plastic GT. Pelle's first experience with Kryptonics came when a wealthy family friend let him ride an Alva skateboard that was setup with red 78A Kryptonics. He remembers it feeling like he was flying. From that moment on, Pelle dreamed of owning Kryptonics wheels. Finally in 1980, Pelle scored a set of blue Krytonics, and then a short time later he acquired his dream wheels, Kryptonics C-65mm reds.

When asked about being named Kryptonics Swedish Brand Ambassador, Pelle commented, "Kryptonics Star*Trac wheels have been a part of my life for a long time, bringing me so much fun over the years, and now to be an Ambassador for Kryptonics is absolutely the biggest thing ever in my skateboarding life".
Watch for Pelle at a slalom race near you…you can't miss him!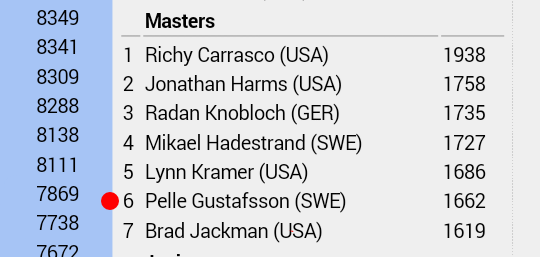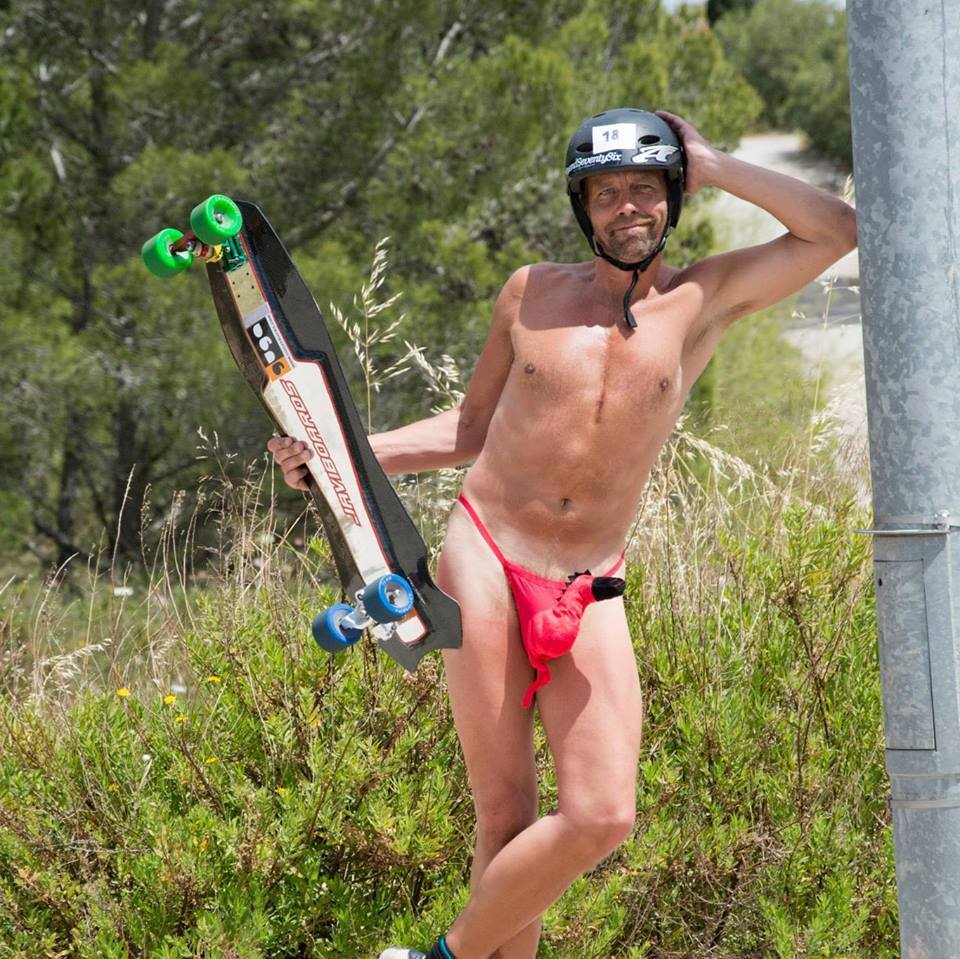 Swedish skate shops can order directly from:
Skate Out Distribution
Email: info@skateout.com
Phone: +46 (0)19136065
skateout.com

Kryptonics Star Trac Wheels are available worldwide at skate shops and online retailers.
For more information please visit kryptonics.com, or visit our Facebook page: facebook.com/kryptonicswheels. You can also follow us on Instagram @Kryptonics.
Please contact your Dwindle or Dusters California sales rep for ordering information.